Preferred EyeCare
Our board-certified eye doctors provide the highest quality of care performing everything from routine eye exams to diagnosing, treating, and managing eye diseases.
Find an Eye Doctor Near You
About Preferred EyeCare
At Preferred Eye Care, our eye care services go beyond routine check-ups. We offer unparalleled skill and patient-centered service for visual acuity tests, comprehensive exams, contact lens fittings, stylish eyeglasses, and expert treatment for eye diseases and conditions. Preferred Eye Care serves Central Indiana from three convenient locations in Marion, Kokomo, and New Castle.
Our staff is fluent in English and Spanish, making communicating with people from different walks of life easy. Preferred Eye Care also accepts Insurance plans to help you cover the cost.
---
Meet the exceptional optometrists at our Preferred EyeCare locations. Learn more about their expertise and commitment to your family's vision health.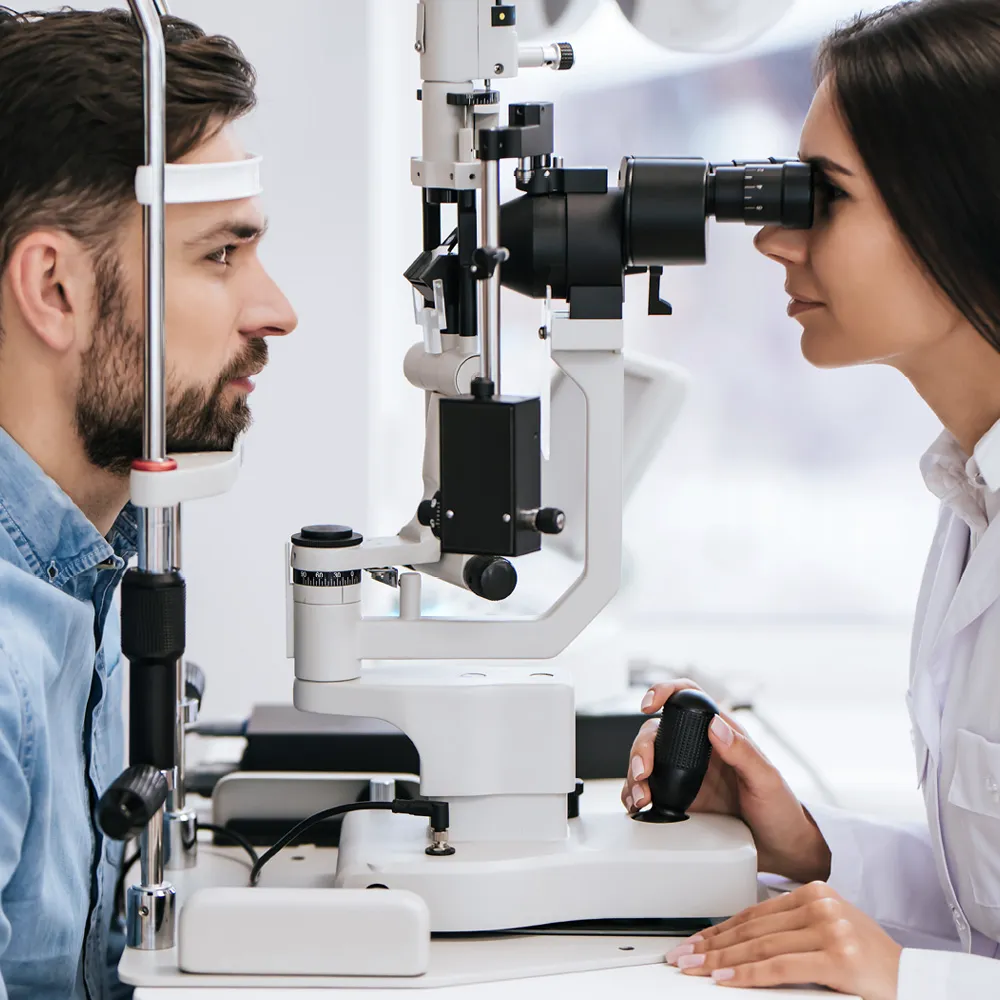 ---
Find an Eye Doctor Near You
At Preferred EyeCare we believe in using the latest technologies to aid us in doing everything comprehensively—right down to your basic eye exam.